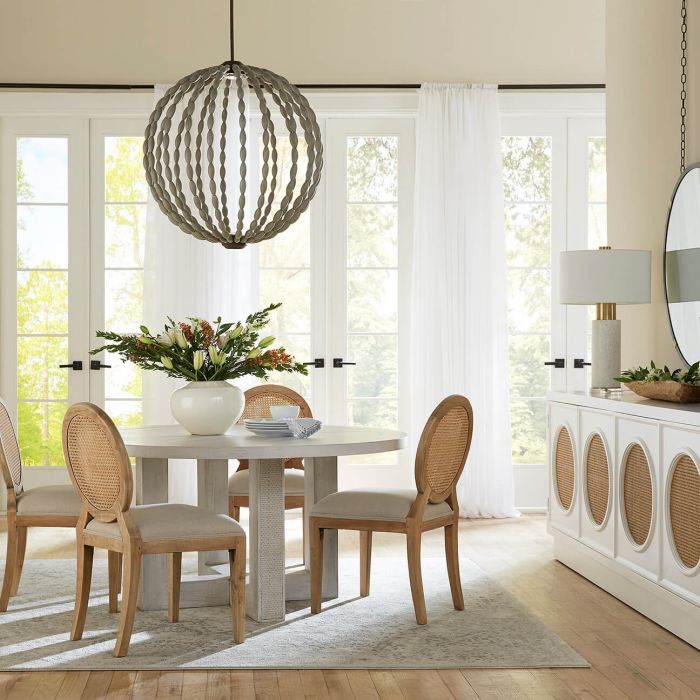 Live Inspired with Unique Home Furnishings and

 

Décor from Around the World
At Platypus, we've been helping people craft that unique personality in their homes for over thirty years. Today, as we proudly welcome you to our new corner of the Web, we invite you to browse furniture and housewares from our journeys around the world and discover thousands of artisan-crafted items that can become part of your own home.
With a team of designers ready to assist you in bringing your unique vision to life, we're here to help you transform big ideas into real spaces.
We welcome you and hope you enjoy the new PlatypusHome.com.
"Home. It means something different to each of us.
Home is a place of serenity, a refuge, a place to gather, a place that expresses something unique about who we are."